Aufgenommen wurde die Scheibe in Brockfield Hall, nahe York in England. Das großartige Gebäude wurde 1804 gebaut und hat die größte Gemäldesammlung von Yorkshires Impressionisten – der Staithes Group. Für Byford waren die Aufnahmen zu dem Album "Inspirations" in dieser geschichtsträchtigen Umgebung eine wichtige Zutat des Projektes. "Die Wärme und das Gefühl von Inspirations hat viel mit diesem atemberaubenden Ort zu tun an dem wir alle zusammenwaren und auch, dass wir die Aufnahmen im 'old-school' Stil gemacht haben", beschreibt Biff Byford seinen Eindruck.
"Genauso haben viele Bands ihre Aufnahmen gemacht, auch einige von denen, die wir auf dem Album gecovert haben, und die Alben waren großartig. Es hat sich einfach klasse angefühlt, die Aufnahmen in einer Umgebung wie Brockfield Hall zu machen."
Hier die Tracklist mit einigen der großartigen klassischen Rocksongs, die Biff Byford und die Band beeinflusst haben: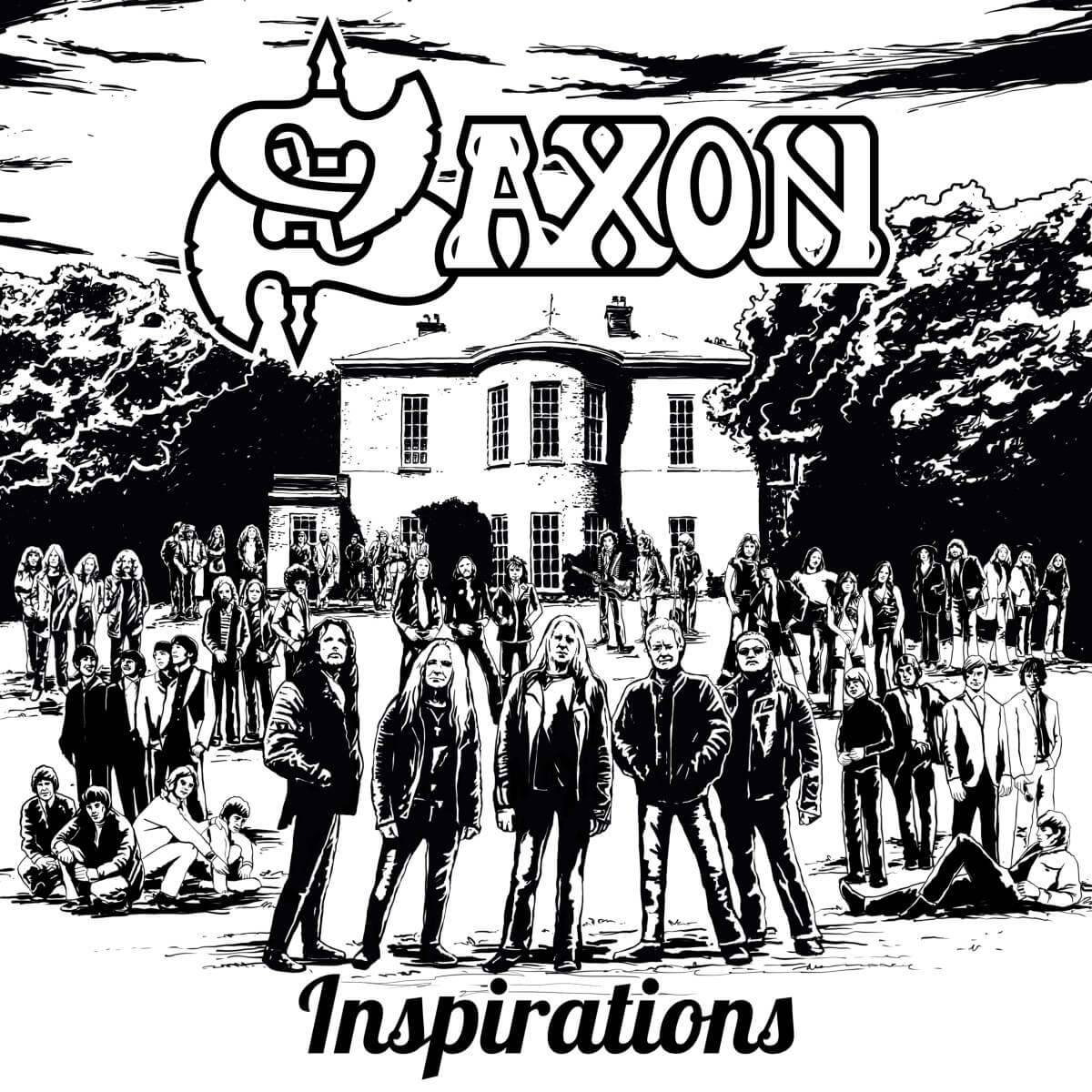 The Rolling Stones "Paint It Black"
The Beatles "Paperback Writer"
Jimi Hendrix's "Stone Free"
Motörhead's "Bomber"
AC/DC's "Problem Child"
Black Sabbath's "Evil Woman"
Deep Purple's "Speed King"
Thin Lizzy's "The Rocker"
Led Zeppelin's "Immigrant Song"
Toto's "Hold The Line"